Takeaway & Delivery Service Info
Shop | Basket
IMPORTANT: Last chance to order online for same-day delivery is 18:30.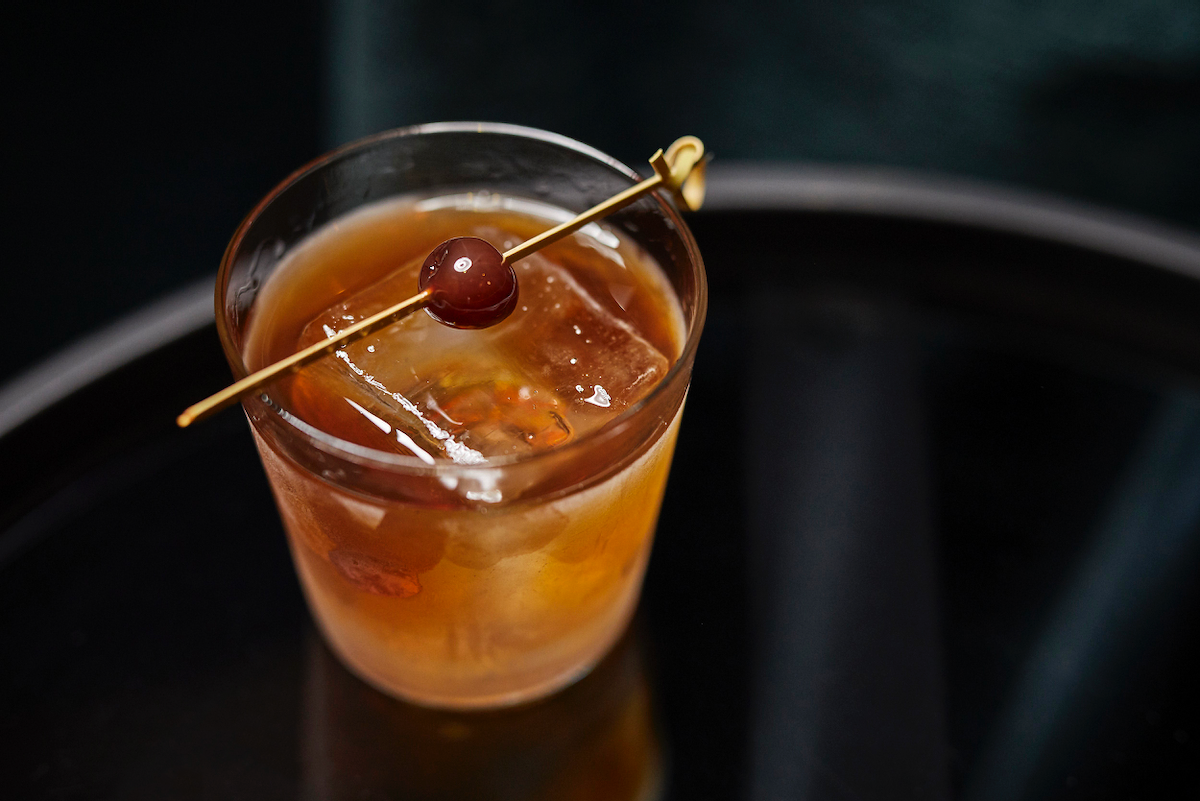 In response to the second government-mandated shutdown of bars in Germany, we will provide a takeaway and delivery service Thursday – Saturday. We will be offering a selection of premium craft beers in cans and bottles, as well as 1L growlers from our taps. We will also have a small selection of both stirred and shaken cocktails – you can even buy ice!
Opening Hours
If you make an order online and choose to pick it up at the Eel, or if you just walk up and knock on the door to make your order, we'll be open for you from 17:00 – 20:00, Thursday – Saturday. We will also make bicycle deliveries between 17:30 and 20:00 on those days, too. Last orders for the web shop for same day delivery is 18:30. If you want to order later than that, you'll have to contact us via the chat to get confirmation.
Cocktail Serving Size
Stirred cocktails are packaged in sealed 250ml screwtop bottles (2-3 drinks). Our shaken cocktails also measure roughly 280ml (2 full drinks) packaged in sealed sous vide bags, complete with garnish. These drinks are meant to be enjoyed at home or shared with friends. If you choose to pick your drinks up at the Eel, we do not want to create a party on Werderplatz. This is important to understand.
Shipping/Delivery Info
We will deliver to addresses in Karlsruhe City that are within a 15-minute radius from Electric Eel by bicycle – if you aren't sure, check Google Maps for directions from your address to Electric Eel.
Delivery is free for orders exceeding 10€. Otherwise, a flat 3€ will be added to your bill. If you would like to arrange delivery for a specific day (Thurs – Sat), please include that information in the "order notes" during checkout.
IMPORTANT: You must click to "calculate shipping" in the shopping cart if you have never bought anything in this shop. Then you will be able to choose local pick-up, flat fee delivery or free shipping from the options.
Frequently Asked Questions
Q: How many drinks is 250ml?
A: For stirred drinks, you can get nearly 3 servings from 250ml as the serving size is roughly 100ml. For sour variations like the Stingray, Round House and Whiskey Sour, it's 2 full drinks.
Q: Can I order something that's not on the website?
A: If you would like to order something you don't see available in the shop, feel free to contact us by email and we'll do our best to help you out.
Q: How late can we order drinks for same day delivery?
A: We will make and delivery orders up to 18:30 via the website with no problem. However, if you want to order after that, you'll need to send us a message via the chat feature on this website and we'll have to confirm we have the space in the delivery schedule.
Q: Why do you only deliver to addresses within Karslruhe City?
A: We only deliver to addresses we can reach within 15 minutes by bicycle so we can maximize the number of customers we can serve in a delivery period. For anyone living outside that radius, you will need to pick up your order at the Eel.
Q: All cocktails are listed as 250ml. Can I order half that amount for half the price?
A: Yes, you can, but only as a walk-up order at the Eel.
Q: Do you serve cocktails or beers in cups to to-go?
A: Yes, we can give you a to-go cup with ice for a 5€ deposit (pfand), but we cannot allow you to hang around outside the Eel and drink it. We absolutely do not want to encourage gatherings of people in violation of the current restrictions.
Q: Why are you doing this?
A: We love to make drinks and hang out at the Eel. This allows us to do that. But what's more is we create an opportunity to keep some of our staff earning at least some money during this horrible time of shutdowns. The more you order, the more you support the staff. So, drink up!